Wow, it's been a long while since I last updated (last update was August 4th), but I have some special Wonder Woman goodies to share.

Now, I can start sharing those goodies. I have screencapped the entire second season of Classic Wonder Woman. I know it's weird to be starting in the middle but I did.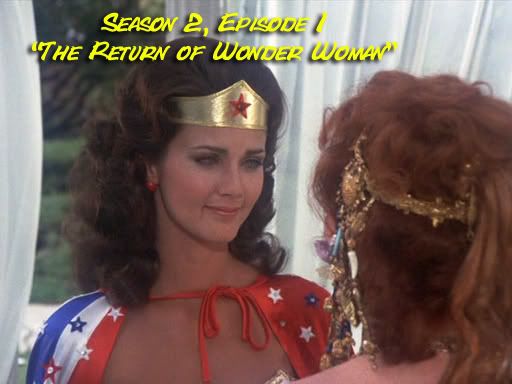 The first episode, "The Return of Wonder Woman" is in gallery format. The others are zip files you can download. All of them are going to be posted to
my tumblr
, then later my dreamwidth and crossposted to my livejournal.
I've only posted episodes 1-5 thus far. The rest is coming soon. Just need to save them in the correct format.